Jane Gail
H. Films and Filmwork by Will H. Bradley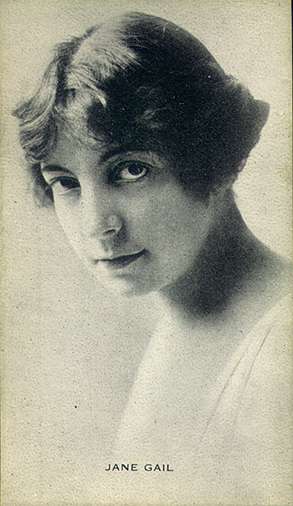 American actress of stage and screen Jane Gail (1890-1963) was born Ethel S. Magee on 16 Aug 1890 in Salem, New York. An attendee of Salem Washington Academy (from which she graduated in 1899), Ethel advanced to the Frohman Dramatic School in New York City, which had a reputation of advancing its graduates into the then developing film industry (Cecil B. DeMille was one well known attendee).
Gail began her theatrical career with the Shubert Theater Company, appearing in a variety of comedies and dramas. Changing her name to Jane Gail in 1913 and initially acting as an extra in several films, she appeared in over 80 films and numerous theatrical productions. She eventually graduated to larger roles, most notably as Alice in the 1913 film adaptation of Dr. Jekyll and Mr. Hyde. Her additional appearances included Traffic in Souls (1913), The Prisoner of Zenda (1915), 20,000 Leagues Under the Sea (1916), and The Blood Stained Hand (1917). A move to England in 1914 offered Gail the opportunity to appear in numerous short dramas for the London Film Company. She returned to the United States in 1916, where she continued her career on Broadway in two productions, The Rack and The City.
Married to New York Sun reporter and documentary filmmaker Edwin C. Hill, Gail retired from the silver screen at the age of 30.
Her last film appearance was with actor John Charles in Will H. Bradley's six-reel melodrama, Bitter Fruit (1920).
Gail retired to St. Petersburg, Florida, where she passed away in 1963 at the age of 72.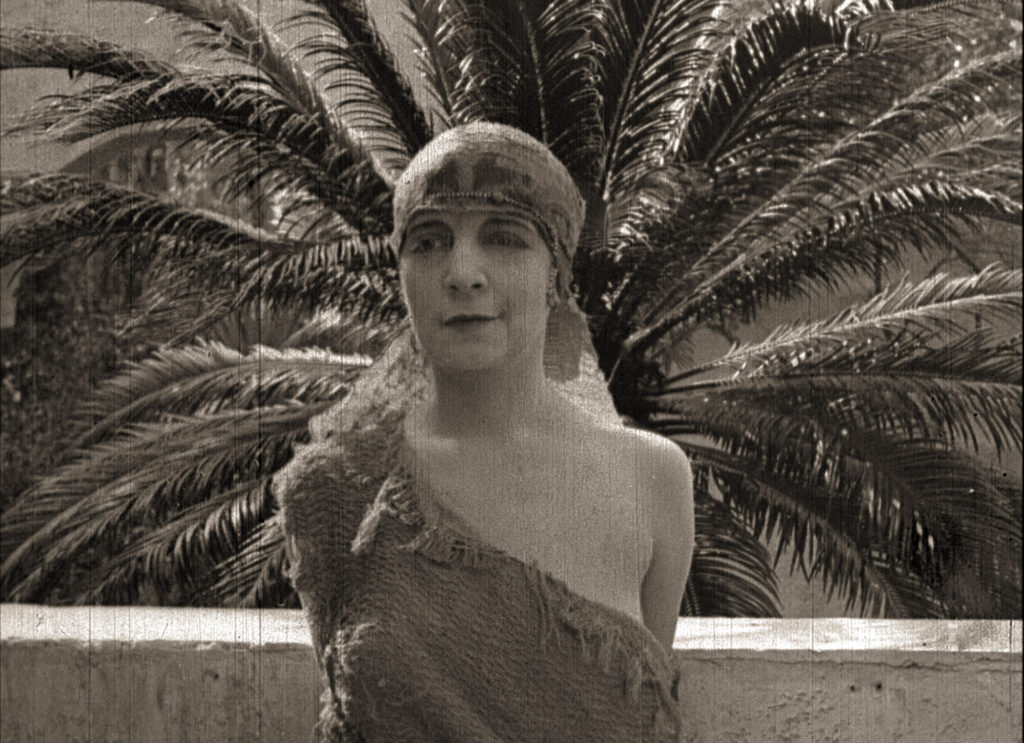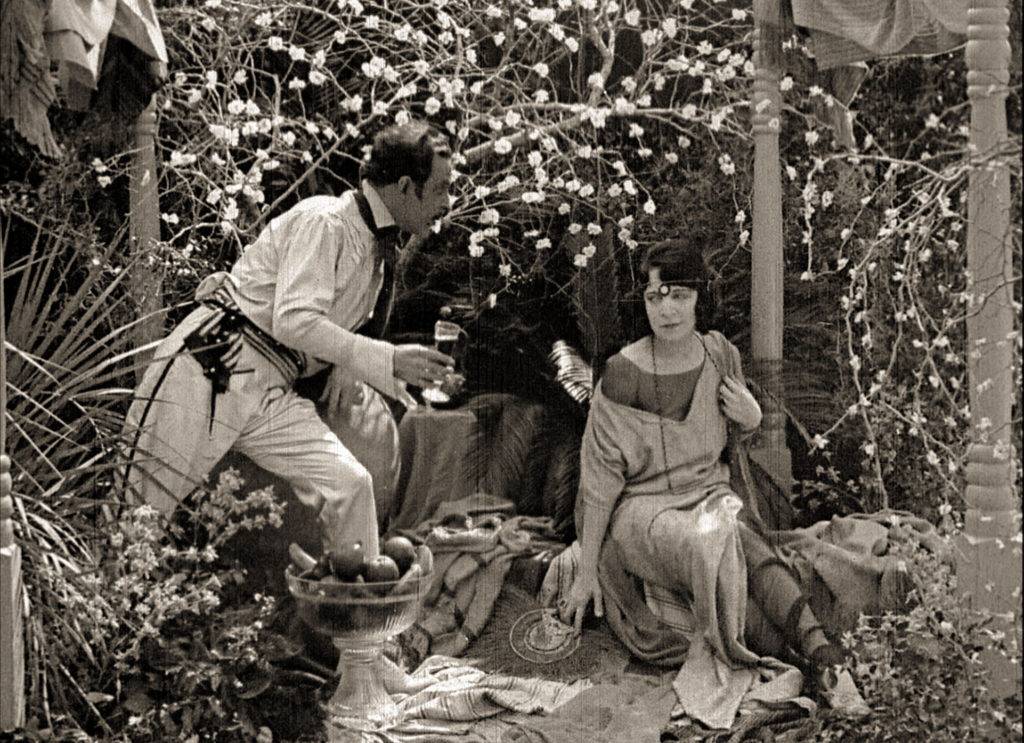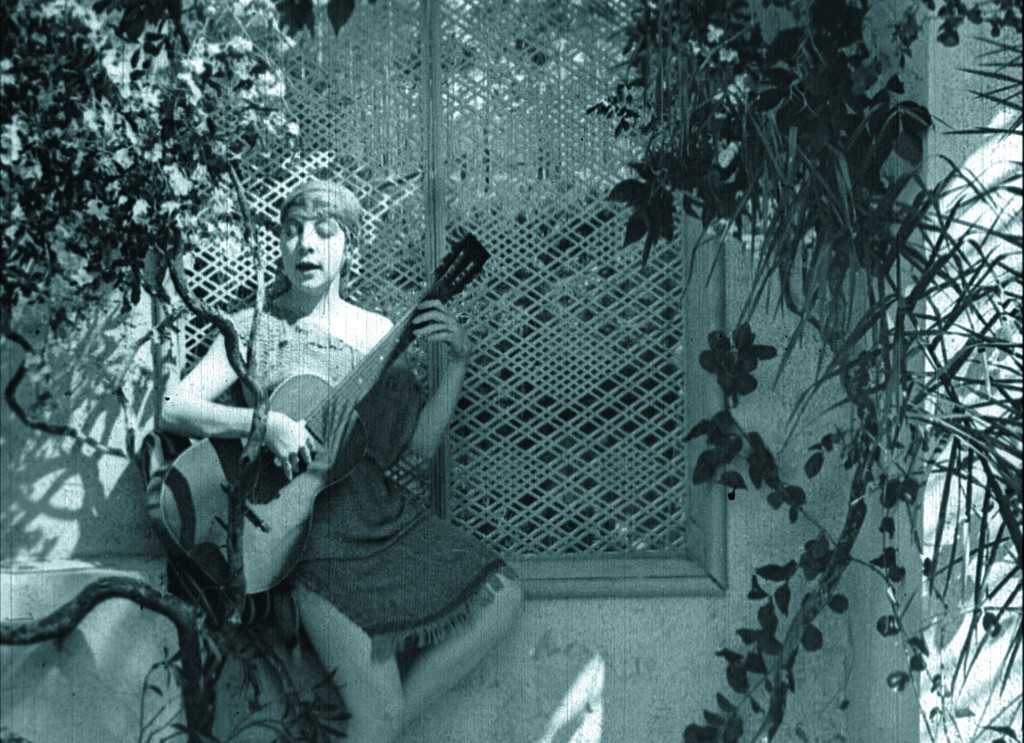 Ref: "A Rare Screening of a Silent Classic Comes to Proudfit Hall," The Free George, website: http://thefreegeorge.com/thefreegeorge/twenty-thousand-leagues-under-sea-jane-gail-salem/ (accessed 28 May 2015).
Citation: Lindsay, Martin S. Jane Gail. Website: WillBradley.com. Accessed 02 Oct 2023, <https://willbradley.com/work/film/jane-gail/>. Bibliography. References.