In Russet and Silver
A. Books Designed by Will H. Bradley
A5. Gosse, Edmund. In russet and silver. Chicago, Illinois: Stone & Kimball, 1894.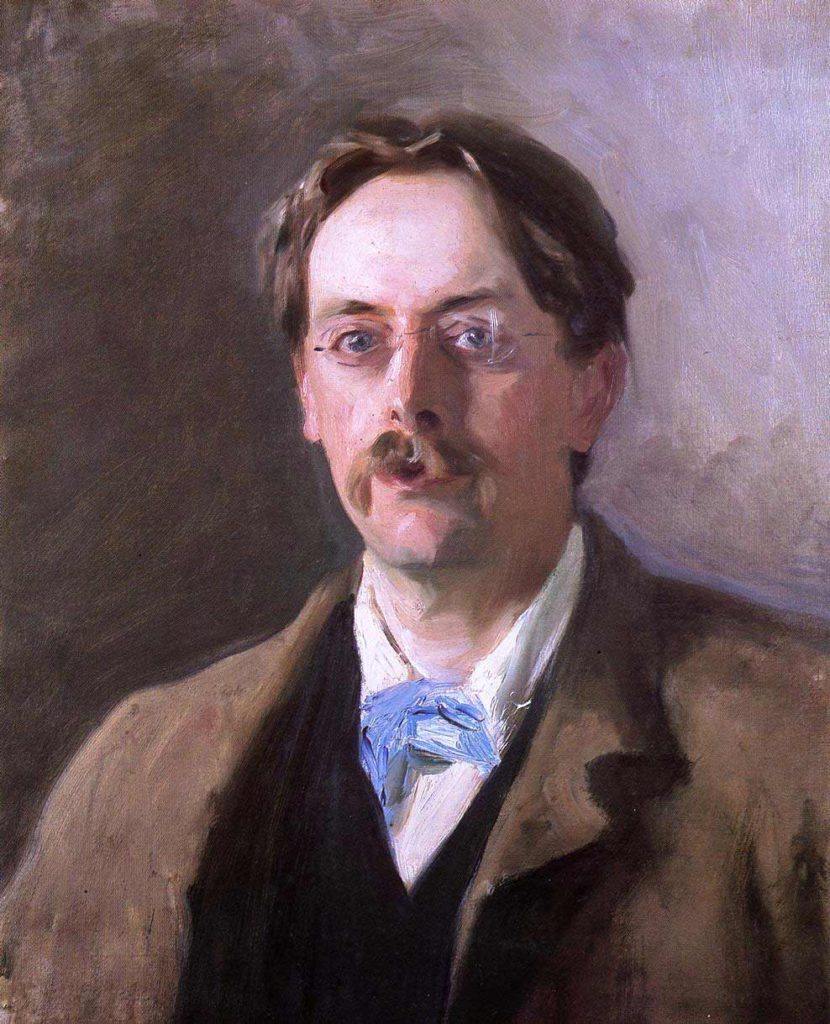 In October 1894 Stone & Kimball published In Russet and Silver, designed by Will H. Bradley. The English author/poet Edmund Gosse (21 Sep 1849 – 16 May 1928) was at that time 45 and had just written was considered the first history of Victorian sculpture.
Ref: Kramer, 29; Bambace, A5.
Citation: Lindsay, Martin S. In Russet and Silver. Website: WillBradley.com. Accessed 02 Oct 2023, <https://willbradley.com/work/books/in-russet-and-silver/>. Bibliography. References.